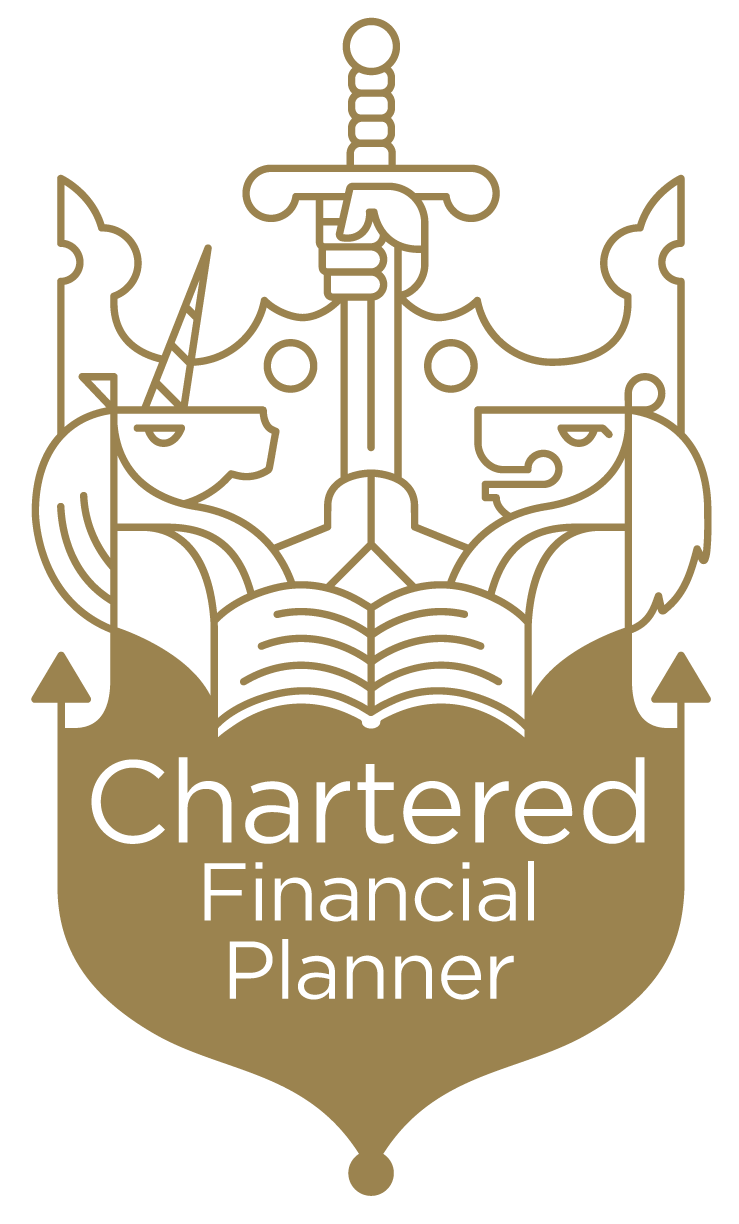 Meet Anna
Anna has worked in financial services for more than 40 years, initially in administration, moving to technical support and finally advising.
Her day mainly revolves around ensuring her existing and new clients receive a good service and are kept informed and updated on their investments and pensions.
She specialises in Inheritance Tax planning, long-term care planning, and pensions.
Chartered Status
FCA authorisation
What do you most enjoy about your job?
Talking to clients and feeling I can make a real difference to their financial future.
Anna in the spotlight
How do you most like to spend your time outside of work?
I enjoy walking. I love animals (excluding creepy crawlies), eating out with family and friends and reading a good book.
Something guaranteed to make your day better…
Sunshine.
The last film you recommended to someone…
"The Green Book" – an excellent thought-provoking film.
What makes you laugh?
Anything daft.
Is there a quote or motto you try to live by?
From my father: Aim high, you may not get as high as you want but you'll get higher than if you aim low.
From my mother: If you cannot say something nice, do not say anything at all.
Get in touch
Send us a message and a member of our team will respond to your query.