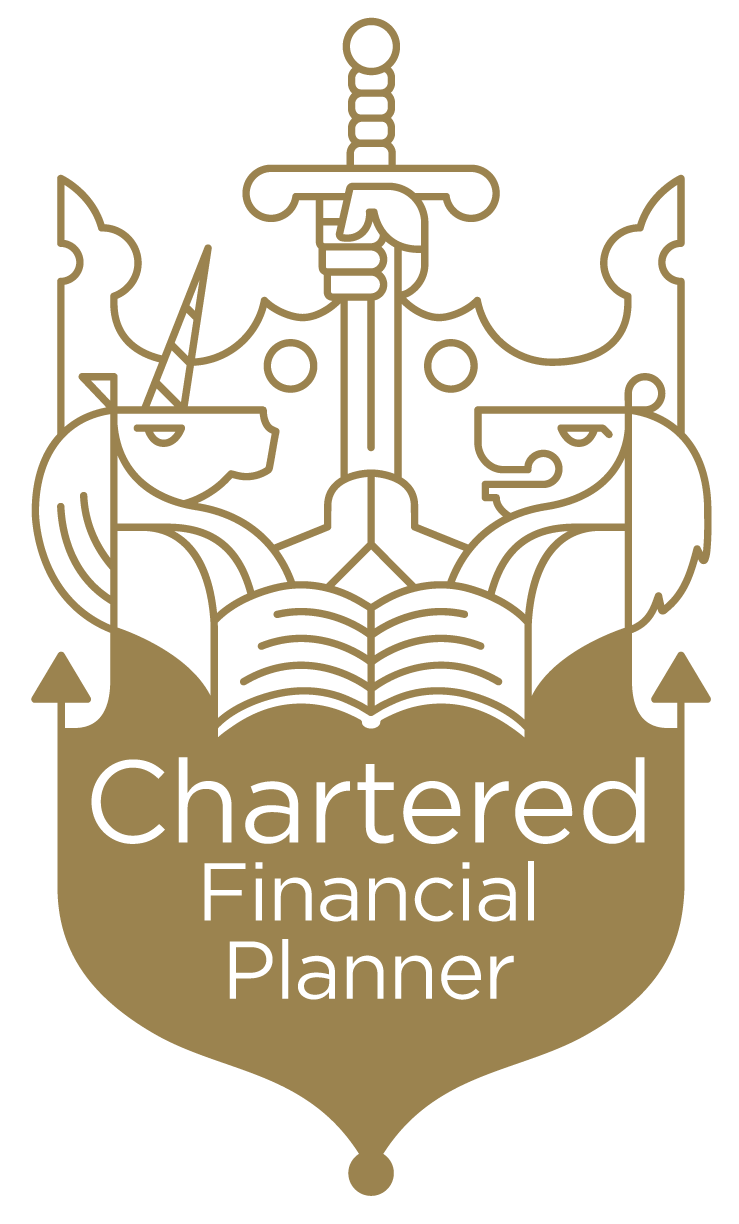 Meet Nick
Nick has worked in financial services since 1998.
As a highly experienced and qualified Chartered Financial Planner and a Fellow of the Pensions Management Institute, Nick provides expert advice to our clients in all areas of wealth management and financial planning. With over 20 years' experience, Nick is responsible for the overall strategic direction and planning of the business.
Nick has achieved some of the highest level qualifications available in the financial advisory field.
Chartered Status
FCA authorisation
What do you most enjoy about your job?
Working with clients and like-minded colleagues.
Nick in the spotlight
How do you most like to spend your time outside of work?
With my little boy, although my family and friends come a close second.
I also love mountain biking and taking in the beautiful countryside of Herefordshire.
Aside from the above, my other main interest is travelling overseas, exploring different environments and immersing myself in different cultures.
Something guaranteed to make your day better…
Receiving an unexpected FaceTime call from my son telling me about his day.
The last TV series you recommended to someone…
Star Trek.
What makes you laugh?
My son, family and friends.
Is there a quote or motto you try to live by?
Treat others how you wish to be treated yourself.
An achievement you're really proud of…
Spending nearly a year travelling around the world.
Something people might be surprised to learn about you…
Although I can be to the point, I am beneath my reserved exterior a complete softy!
Get in touch
Send us a message and a member of our team will respond to your query.